Building Dampness, Mold, and Health
by Jill Breysse
I applaud the California Department of Public Health for its new Issues Statement on Building Dampness, Mold, and Health [2016 revised version here]. For routine residential assessment, NCHH generally discourages collecting and analyzing expensive mold samples. Much of the current guidance from CDC, EPA, NYCDOH, and AIHA also supports visual assessment over mold sampling when trying to figure out how to remediate a mold problem.
One doesn't need an expensive test to determine the presence of mold. You just need to follow your eyes and nose. Mold problems can usually be identified by directly observing mold or excess moisture and/or smelling musty odors, then finding the sources of these problems.
And while there are testing procedures to determine the species of mold present in a house, most healthy homes programs and others involved in mold remediation have concluded that identifying the mold species is not needed to repair a mold problem. And as for measuring mold spore concentrations in air, it's not necessary. The results can vary widely and are hard to interpret. The wide spatial and temporal variation in fungi types and levels, both indoors and out, and both in air and on surfaces, makes it almost impossible to design a sampling plan that would fully characterize the scope of molds present in a building.
In short, mold sampling and analysis may be useful for research studies or litigation support, but it's impractical for mold mitigation. The money saved is better spent on the actual remediation.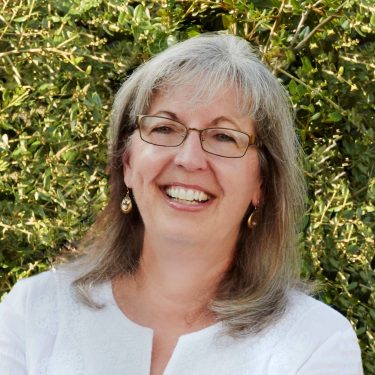 Jill Breysse, CIH, MHS, Project Manager, joined NCHH in 1998. She currently leads the Aging Gracefully in Place project, working to improve elderly residents' physical function and enhance their housing conditions so that they can safely age in place. Ms. Breysse has authored several peer-reviewed research articles evaluating healthy homes hazard assessment tools and interventions. She was the lead author of guidance on conducting health impact assessments for housing decisions and helped to develop the National Healthy Homes Standard, an evidence-based standard of care for existing owner-occupied and rental housing. Ms. Breysse holds a Master of Health Science in environmental health engineering from the Johns Hopkins Bloomberg School of Public Health and a Bachelor of Science in Chemistry from the University of Maryland.