Home Not-So-Safe Home – Part 2
by Jonathan Wilson
Last week, I casually mentioned radon testing at the end of my blog post, but it is a very serious issue that everyone should really consider. Radon is a gas that is produced when natural uranium (yes, the stuff that fuels nuclear power) decays. Radon can seep up from the ground and become trapped in buildings, including our homes. It is the second-leading cause of lung cancer after smoking and is responsible for 21,000 deaths each year. Testing the air in your home for radon is not only very simple and affordable, but it could also save the lives of you or your family members.
Twelve years ago, my wife and I were buying our first home. Anyone who has gone through homebuying knows the process can be overwhelming, especially when you are trying to find the ideal home in a great school system at the perfect price. With everything going on, it was easy to want to ignore dealing with things like testing for radon. Sure, I'm in the environmental health field and I should  know better, but… well, what can I say? Luckily, a friend convinced me to test before we bought our home.
Home radon test kits are easy, affordable ($15-25 each), and accurate; but as part of the home-buying inspection process, I went with a certified testing firm. The firm took three tests in the finished basement and got an average reading of 9.5 picoCuries per liter of air (pCi/L) and took a reading in the first floor family room of 5.7 pCi/L. Turns out that the U.S. Environmental Protection Agency (EPA) recommends fixing the problem if your reading is 4.0 pCi/L or more! With the test results we obtained, we were able to get the owner of the home to install an active ventilation system before we closed the deal. Back then (12 years ago), the system was installed for less than $800.
EPA has very good, consumer-friendly resources on their website. Take a few minutes to check them out. But more importantly, take the time to test your home! From my family's experience, I know it is well worth it.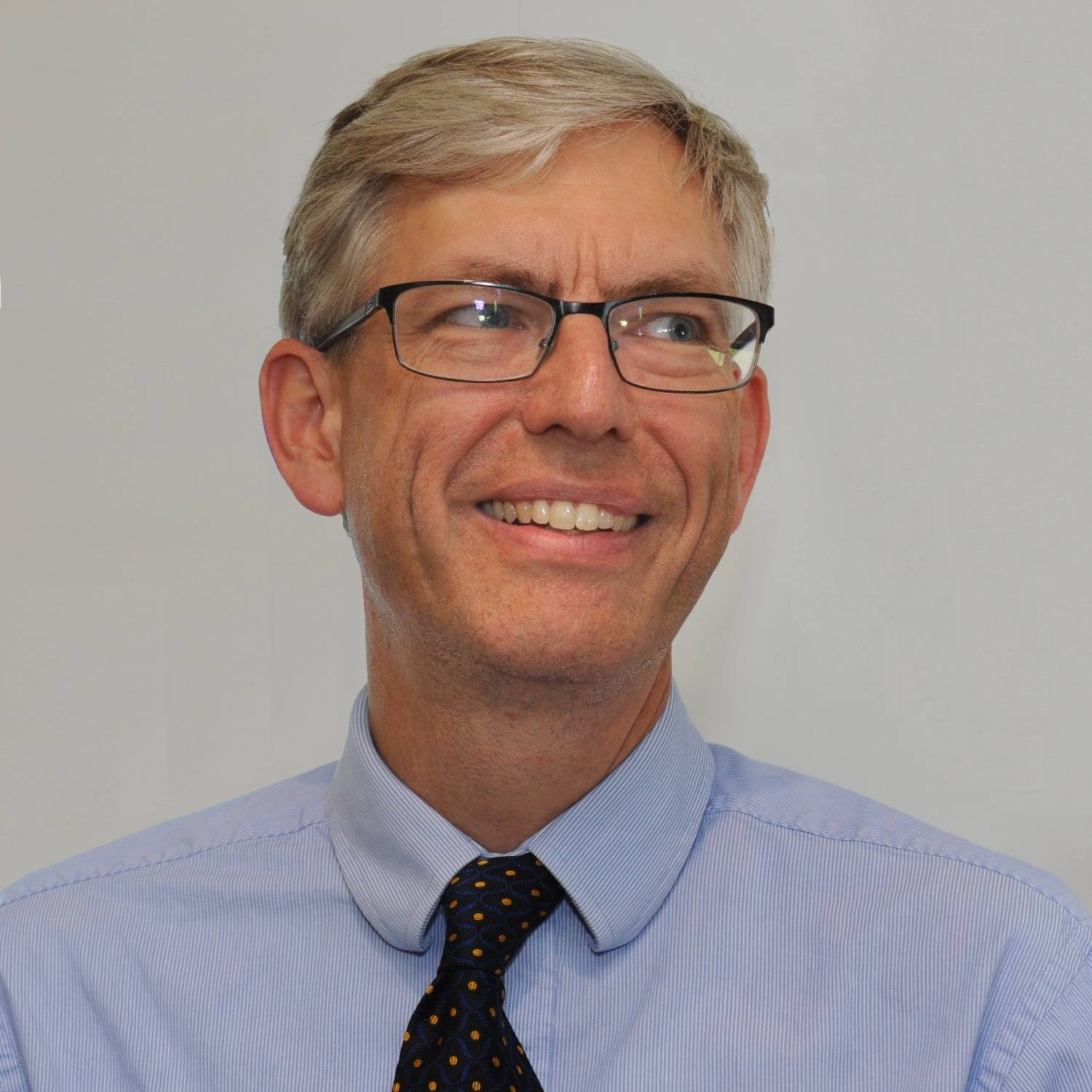 Jonathan Wilson, MPP, joined NCHH in 1993 and currently serves as Deputy Director and Chief Financial Officer. Mr. Wilson has authored more than 25 peer-reviewed research manuscripts evaluating assessment tools and interventions for healthy housing hazards. He also served as the NCHH representative to the federal Advisory Committee on Childhood Lead Poisoning Prevention from 2004 to 2010. He came to NCHH with a background in nonprofit housing development and a Master of Public Policy degree.