Formaldehyde and Wood Products
by Tom Neltner
Chinese manufacturing companies have again exported unsafe products into the U.S. On March 1, a 60 Minutes exposé brought back memories of 2005, when thousands of people displaced by Hurricane Katrina suffered from high formaldehyde emissions in the trailers that the federal government provided for them.
The 60 Minutes report revealed that low-cost laminated flooring, purchased from Lumber Liquidators stores around the country, released extremely high levels of formaldehyde that off-gas from the cured glue used to make the fiberboard in the flooring. All but one of the samples from China failed the emissions tests, with some readings as much as 20 times California's standards. In contrast, the samples from North America all passed. On hidden camera, 60 Minutes filmed workers in three Chinese manufacturing facilities admitting that they knew the wood going to Lumber Liquidators flooring did not comply with the so-called "CARB 2" standards.
When NCHH, Sierra Club, and industry leaders (especially the Composite Panel Association), partnered in 2008 to nationalize California's tough emission standards for wood products, they recognized the problem and knew that a federal law was essential to ensure compliance by foreign companies importing products to the U.S., as well as to ensure enforceability throughout our nation.
Led by Senator Amy Klobuchar (D-MN), Senator Mike Crapo (R-ID), and Representative Doris Matsui (D-CA), Congress passed the Formaldehyde Standards for Composite Wood Products Act in the summer of 2010, amending the Toxic Substance Control Act (TSCA). Congress acted in a bipartisan manner to protect consumer health and level the playing field between U.S. wood product manufacturers and their offshore competitors.
In that legislation, Congress directed the Environmental Protection Agency (EPA) to issue final rules by the end of 2012, with the rules to be effective a year later. EPA issued proposed rules in June 2013; however, we are still waiting on EPA to issue the final rules 26 months after the deadline.
As a practical matter, the initial deadline was unrealistic for an agency struggling with funding cuts and other pressures. The record shows that EPA waited a year for the White House's Office of Management and Budget (OMB) to complete its 90-day review. OMB only released the rule after EPA revised its cost-benefit analysis to remove $250 million in estimated annual benefits resulting from 21,000 fewer children developing asthma. Another year was lost when many in the industry strenuously objected to EPA's science-based decision to go beyond the California Air Resource Board (CARB) requirements – as Congress had authorized– and require third-party testing and certification not only by wood panel producers, as is already required by California, but also by laminators of wood products.
At each step of the process, NCHH sought to move the issue forward. In collaboration with other public interest groups, we submitted comments on the proposed emission standards and alerted EPA that "third-party" auditors in China may be cutting corners. In May 2014, NCHH proposed a compromise to the EPA-industry dispute over testing and certification requirements for laminators. And we called for testing of the finished product so that regulators could verify compliance.
The 60 Minutes story illustrates how critical it is that EPA act and issue its rules implementing the national standard on formaldehyde emissions from composite wood products. Representative Kurt Schrader of Oregon pressed the EPA Administrator Gina McCarthy at a February 25 hearing. In a March 3 letter to Ms. McCarthy, congressional sponsors called for prompt issuance of the final rule. The next day, Senator Ben Nelson (D-FL) reinforced the call, asking for the Centers for Disease Control and Prevention, Federal Trade Commission, and Consumer Products Safety Commission to work with EPA and investigate the issue as the agencies did with the Chinese drywall problems several years ago.
Indeed, it's time for EPA to act and for the White House to make sure that OMB doesn't cause more delays. Just as importantly, it's critical that EPA get the regulation right and do everything possible to keep the situation that reported by 60 Minutes from happening again. Our recent history with these unscrupulous Chinese companies shows that we should be prepared for more cheating. EPA must provide mechanisms to catch these cheaters. This includes third-party, verifiably independent testing and certification, as well as a means to randomly deconstruct and test wood products sold into the U.S. consumer market. To date, EPA has declined to adopt the latter for the national rules, even though California is committed to it. Without such testing, 60 Minutes could not have made clear that Chinese laminated flooring was mislabeled as CARB 2-compliant and emitted dangerously high amounts of formaldehyde, far beyond the bounds of California's regulations.
EPA's Formaldehyde and Composite Wood Products rule is important for American consumers and especially for the children who are most vulnerable to irritation and toxic exposure. Its implementation is expected to prevent tens of thousands of children from developing asthma and will level the playing field for North American manufacturers that produce safer, compliant products. EPA needs to hold its ground and finally promulgate – and be able to enforce – effective standards for laminators of composite wood products.
UPDATE (May 3): The New York Times interviewed NCHH's Tom Neltner for an article about the EPA's regulation of formaldehyde. Read it here.
UPDATE (May 8): NCHH's Tom Neltner appeared on a CBS News segment about the Lumber Liquidators controversy. Watch it here.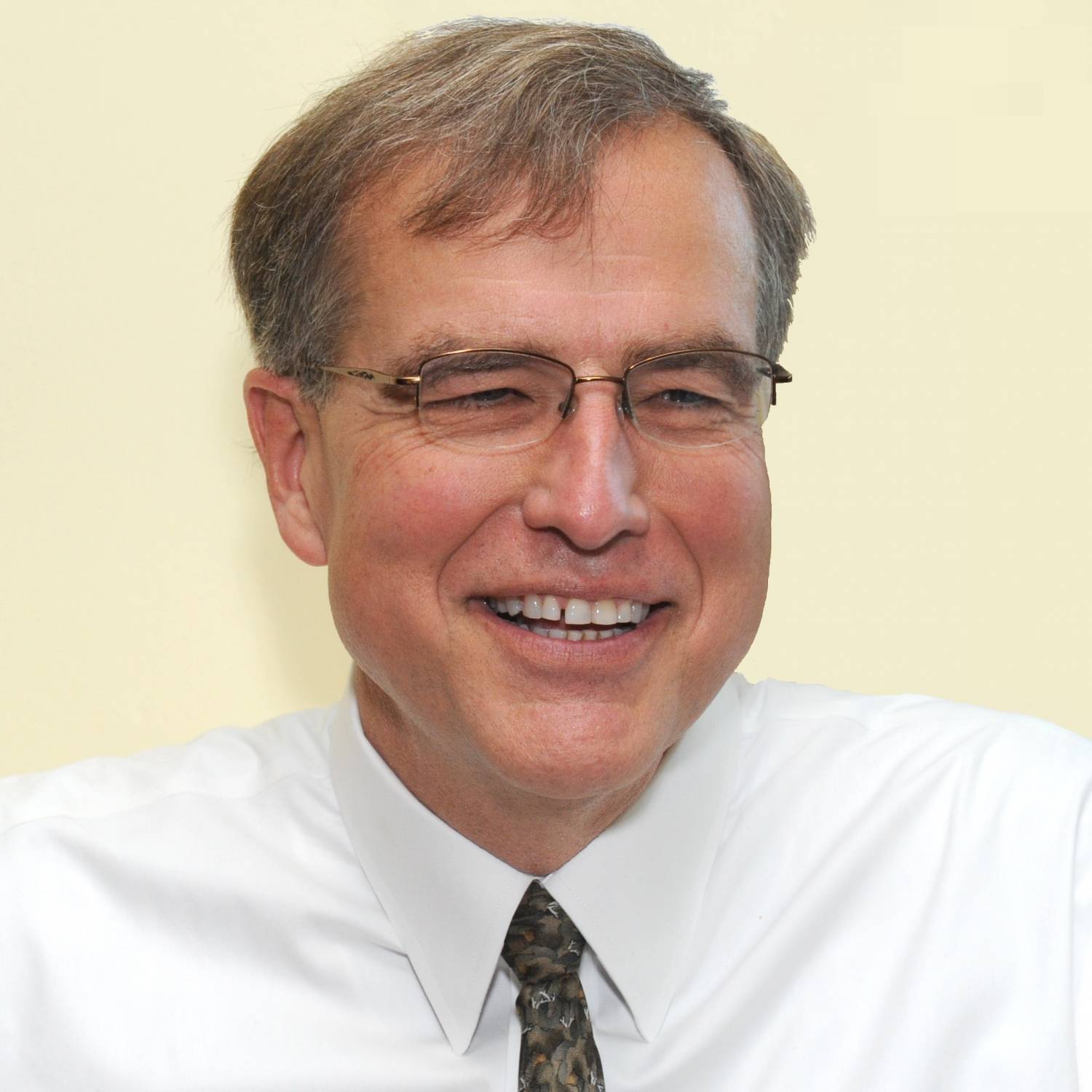 Tom Neltner, JD, joined NCHH in September 2005 as its director of training and education. He established NCHH's National Healthy Homes Training Center and Network, which went on to serve over 20,000 health practitioners, as well as its RRP (Renovation, Repair, and Painting) certification program, which instructed more than 27,500 renovators in lead-safe work practices. He worked as a project director for the Pew Charitable Trusts and as a senior attorney for the Natural Resources Defense Council (NRDC) before rejoining NCHH as its senior advisor on regulatory affairs. Prior to his career at NCHH, Mr. Neltner founded Improving Kids' Environment (the "IKE Coalition," 1999) a highly regarded nonprofit serving Indiana. Since 2015, Mr. Neltner has served as the chemicals policy director for the Environmental Defense Fund (EDF), where he leads efforts to remove or minimize hazardous chemicals from products and the marketplace through cross-cutting policy initiatives, and supports EDF's work on chemical safety, especially lead, formaldehyde, and hazardous materials management. Mr. Neltner holds a Bachelor of Science in chemical engineering from the University of Cincinnati and a Doctor of Jurisprudence from the Indiana University School of Law. He is a Certified Hazardous Materials Manager and a Healthy Homes Specialist.