Safety's No Accident: A New Year's Resolution Has Us Buzzing about Alarms and Detectors
by Jonathan Wilson
This is the first installment in a three-part blog series.
This past weekend, I began a home project that would improve the safety of our home, make our home compliant with Maryland state law, and achieve a New Year's resolution. The project was going to involve 10-year sealed battery smoke alarms. As I'll explain in a series of future blogs, the home project ended up having a couple of twists and turns, as often happens with DIY work. But rest assured, in less than half a day, my home is now safer and in compliance with the law. Resolution met, with three blog stories to write instead of one. The following is the blog I expected to write.
Smoke Alarms Save Lives
The evidence is clear. Yet, what is also clear is that even though our fire departments remind us twice a year to check our smoke alarm batteries when we change our clocks, this does not always happen.
Several years ago, I had the opportunity to work on an important study. The National Center for Healthy Housing (NCHH) partnered with the CDC National Center for Injury Prevention and Control to assess the effectiveness of a program to distribute and install battery-powered smoke alarms nationwide. In a report released in 2008, we found that, 8-10 years after installation, only about one-third of the smoke alarms were still operational. Thirty percent (30%) of the smoke alarms were present, but the battery was missing or dead.

Smoke Alarm Recommendations
To address this significant problem, we recommended in the Journal of Community Health (October 2010) that:
Future distribution programs install lithium battery-powered alarms with sealed-in batteries that last 10 years.
Alarms come with "hush" buttons that allow residents to silence a nuisance (e.g., burned toast) alarm without removing the batteries or the whole alarm.
Ten-year smoke alarms "chirp" after the battery loses power and offer the added benefit of reminding owners to replace ineffective units at their properties.
Smoke detection sensors also lose effectiveness after about a decade; fire safety advocacy groups like the National Fire Protection Association have been educating people to replace their smoke alarms every 10 years.

New Smoke Detector Laws
Eight states and at least six localities now require homes with battery-powered smoke alarms to install the 10-year sealed-battery units. The states include California, Georgia, Florida, Louisiana, North Carolina, Oregon, and Wisconsin (multifamily only), as well as my home state of Maryland. New York City is one of the localities that currently has a similar ordinance, while New York State is working on regulations that will go into effect in 2019. On January 1, 2018, the Maryland law went into full effect, so smoke alarms with replaceable batteries should now be replaced with 10-year sealed devices.
As with many laws, the devil is in the details. For example, Oregon's law applies to only one type of smoke detection sensor (ionization), while multiple states exempt battery-powered smoke alarms from the 10-year sealed battery requirement if the alarm connects with other alarms in the home wirelessly (e.g., a Nest). Those planning on buying a battery-powered smoke alarm should look into the requirements in their area.
I ended up installing a hardwired smoke alarm in my home (more on that later). Even though I didn't purchase a battery-powered smoke alarm, I'm so glad the CDC/NCHH research on these alarms is being translated into policy that is making the public safer. Other states and municipalities should consider taking up this important legislation.
Read Safety's No Accident – Part 2.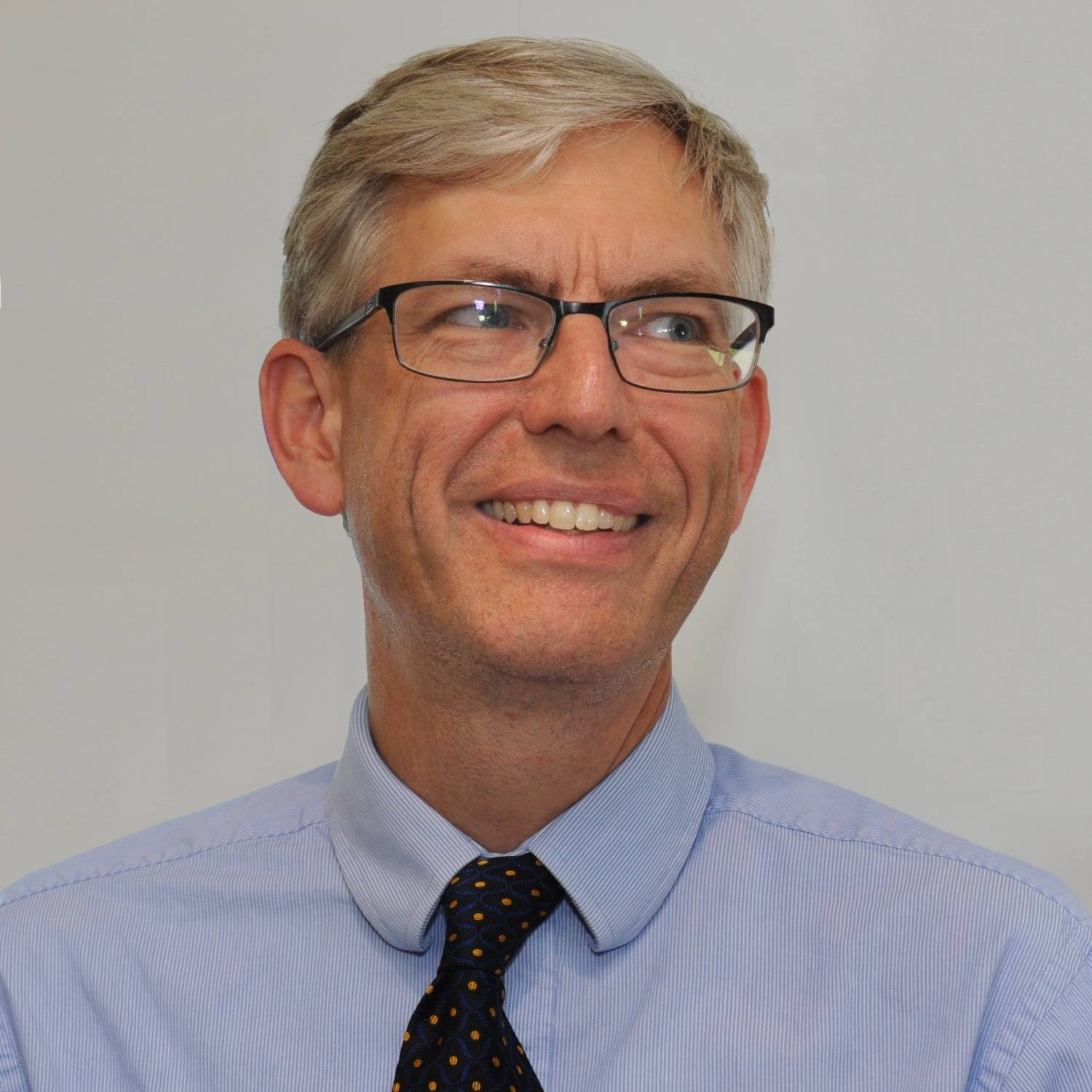 Jonathan Wilson, MPP, joined NCHH in 1994 and currently serves as Deputy Director, Chief Financial Officer, and Director of Research. Mr. Wilson has authored more than 25 peer-reviewed research manuscripts evaluating assessment tools and interventions for healthy housing hazards. He also served as the NCHH representative to the federal Advisory Committee on Childhood Lead Poisoning Prevention from 2004 to 2010. He came to NCHH with a background in nonprofit housing development and a Master of Public Policy from Duke University.