Funders Are Listening, but Can They Hear
You
?
by Sarah Goodwin and Christopher Bloom
We've all had those moments where we knew exactly how to fix a problem or make something run better, if only someone in charge could hear what we had to say.
We believe that now is one of those moments.
If, on behalf of your organization, you could tell anything to a group of funders, what would you say? Would you tell them what kinds of projects you'd like to see them fund? Would you tell them all the ways that their application process could be improved? Would you tell them how you think funders and their grantees should work together…?
Or would you say nothing out of concern that your unvarnished opinions could result in your being banned from receiving money for life?
We at NCHH want to hear your honest opinions, and so does a group of funders interested in learning how to use their dollars to help more people, more efficiently.
A new survey administered by the National Center for Healthy Housing is intended to measure funding needs in all areas of healthy housing work at the local, state, and national levels. The survey represents an opportunity to communicate to funders what kinds of funding gaps, challenges, and opportunities you've observed in your work. The results of this assessment will be shared with funders and used to inform a discussion about what kinds of resources could meet community needs.
For those of you who feel that you can't really speak your mind, fear not: NCHH won't share any identifying information about who said what or even who replied to this survey. (This also means that your participation in the survey does not indicate an application for any funding opportunities. You'll still have to win those awards the old fashioned way, at least for now.)
The survey is open through close of business on October 26, 2018. It should take no more than 10 minutes to complete.
Take the survey here.
Thank you for your participation.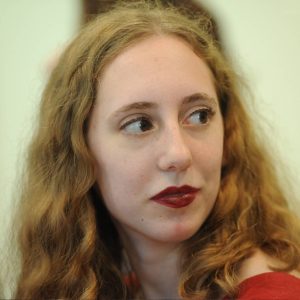 Sarah Goodwin joined NCHH as a policy analyst in June 2017. She previously served NCHH as a policy intern, helping to establish and run the Find It, Fix It, Fund It lead action drive and its work groups. She holds a Bachelor of Arts degree in Interdisciplinary Studies: Communications, Legal Institutions, Economics, and Government from American University.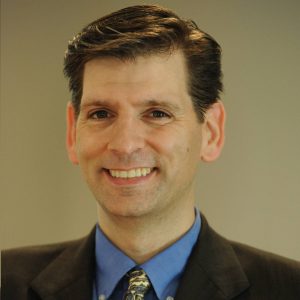 Christopher Bloom is NCHH's communications and marketing officer. He joined NCHH in 2008 after nearly a decade in the real estate industry. In a previous role at NCHH, he coordinated a national Renovation, Repair, and Painting (RRP) training program, one of the most successful in the nation. He holds a Bachelor of Arts degree in English Textual Studies from Syracuse University.