Find It, Fix It, Fund It: A Bold Call to Action to Eliminate Lead Poisoning
by Julie Kruse and Christopher Bloom
The National Center for Healthy Housing (NCHH) and the steering committee of the National Safe and Healthy Housing Coalition (Coalition) have issued a call for national action to eliminate lead poisoning in the wake of the Flint water crisis.
Today, they jointly announced the release of Find It, Fix It, Fund It, a bold new action drive to eliminate lead poisoning. The drive urges muscular national action by Congress and the administration to develop and implement a comprehensive plan to eliminate lead paint hazards and lead pipes.
It's simple yet comprehensive: Find lead hazards, eliminate them, and build the political will to create key public and private investments and policies to do so.
As part of the drive, NCHH and the Coalition are leading initiatives to eliminate lead paint hazards and dramatically increase lead poisoning surveillance and home-based follow-up services and will support allies and partners in eliminating lead hazards in water and other sources.
Please join us in eliminating childhood lead poisoning:
Sign up to participate in the drive and/or add your organization's logo to it. Select the box for the Find It, Fix It, Fund It Lead Elimination Action Drive roundtable, and we'll send you details on the first round table meeting, scheduled for May 25, 2016, at 1 p.m. EDT.
Sign on in support of the drive's principles in a letter to Congress and federal agencies.
We'd love your feedback on the drive: Send your thoughts to Julie Kruse. [UPDATE: Feedback should be directed to Sarah Goodwin.]
A declaration supporting these principles passed unanimously at the Lead and Healthy Housing Conference on May 5, 2016, with support from the Coalition, the Lead and Environmental Hazards Association, and the National Association of Lead and Healthy Homes Grantees. We urge you to join the drive too!
"Eliminating lead poisoning could be America's greatest public health success story of our time, similar to eliminating cholera and other epidemics caused in part by inadequate housing a century ago," said Coalition steering committee member Roberta Hazen Aaronson, Executive Director of the Childhood Lead Action Project.
You'll find more information on NCHH's lead advocacy work here. Learn more about the National Safe and Healthy Housing Coalition here.
Let's win the fight against lead poisoning!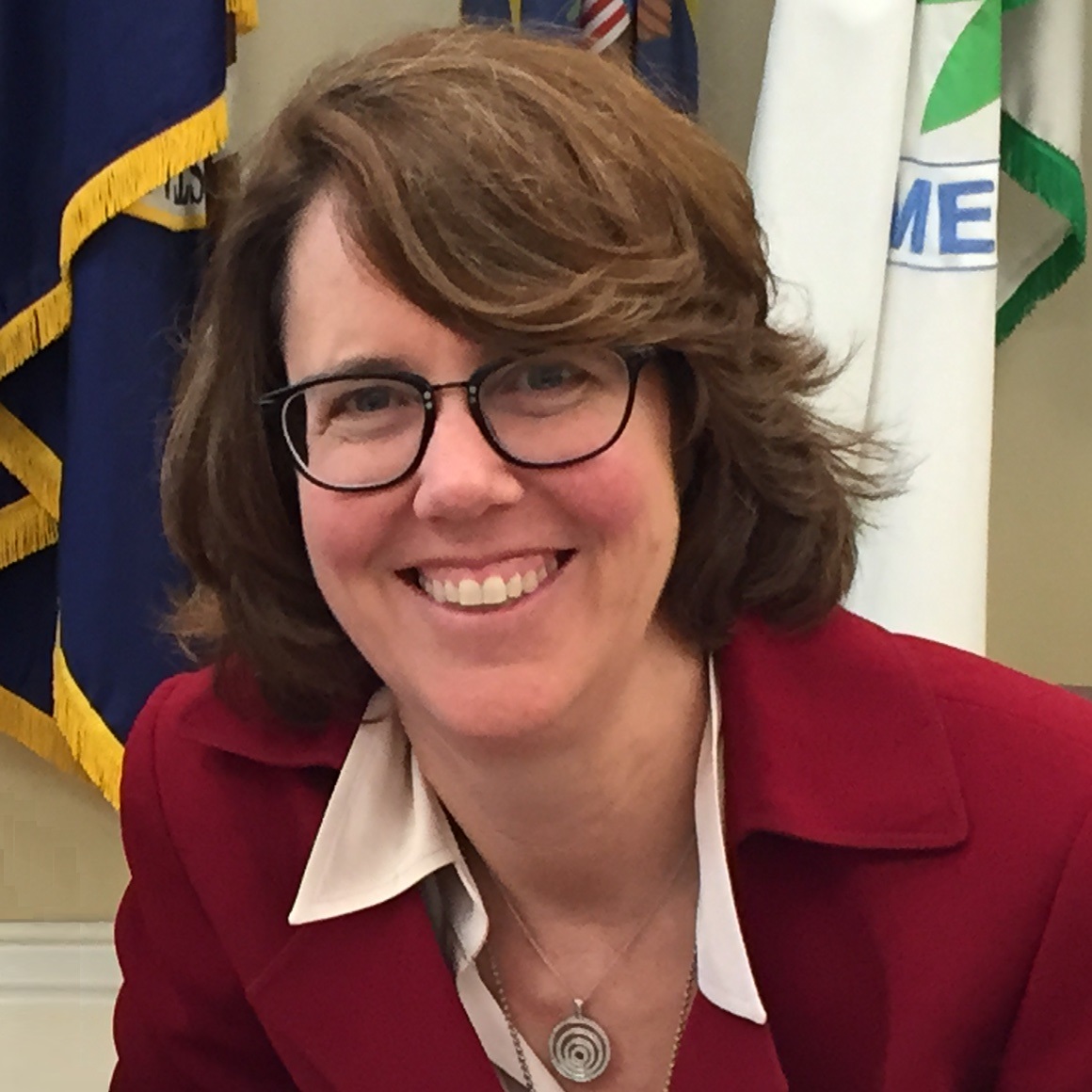 Julie Kruse, worked as NCHH's director of policy from November 2014 to January 2017, passionately advocating for safe, healthy, and affordable housing of high quality. In her long and distinguished career, she has served such organizations as the Immigration Equality Action Fund, the Center for Economic Progress, Chicago Women in Trades, and the Midwest Women's Center. Since 2017, she has worked with the Family Equality Council's public policy team to gain legal equality for LGBTQ families, LGBTQ youth needing families, and LGBTQ adults waiting to foster or adopt in the U.S. Ms. Kruse holds a B.S. in biology from the University of Illinois at Urbana and a Master of Science in education from Northwestern University.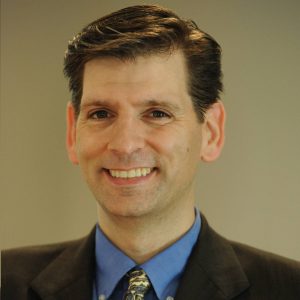 Christopher Bloom is NCHH's communications and marketing officer. He joined NCHH in 2008 after nearly a decade in the real estate industry. In a previous role at NCHH, he coordinated a national Renovation, Repair, and Painting (RRP) training program, one of the most successful in the nation. He holds a Bachelor of Arts degree in English Textual Studies from Syracuse University.