Four Proposals to Make Homes Healthier Through Better Model Codes: ICC Member Vote by May 26
by Tom Neltner and Jonathan Wilson
Building a home that lasts generations, withstands the elements, is energy efficient, and keeps us safe all at a reasonable cost is a marvel in engineering, design, and management. Renovations are even more complicated as we adapt the latest designs into homes built decades ago.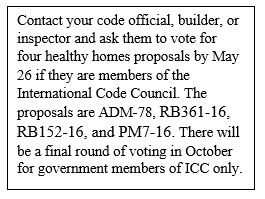 With thousands of contractors working on millions of homes every year, we rely on our local building code officials to ensure the work is done properly. We may not like it when they take too long to issue a permit for our kitchen remodeling or stop work when the contractor is cutting corners, but without their oversight, most homeowners have no way of knowing whether they got what they paid for from the contractor.
Many state and local code officials rely on model codes from the International Code Council (ICC) when they issue permits. These model codes often incorporate by reference regulations by federal agencies, but only when the code officials vote to support proposals in a three-year consensus process cycle led by ICC. Contractors have to comply with both the code and the federal regulations, but code officials only consider the model code as adapted to their community.
In April, in the first step of the most recent ICC consensus process, committees considered and did not approve four proposals that will make our homes healthier and safer. All ICC members now have until May 26 to vote for healthier homes. Then the proposals will be open for public comments and potential revisions before a final vote by the voting government official members of ICC in October. The following are the proposals and their ICC-assigned official number.
A. ADM78-16: Ensuring that only EPA- or state-certified contractors disturb lead-based paint [pdf of proposal]
To obtain a permit to renovate housing and child care centers, contractors must submit extensive documentation so the code official can verify the work will comply with the code and be conducted properly. NCHH and others proposed requiring that those documents include the EPA- or state-issued lead-safe renovation firm certificate when disturbing paint in multifamily housing and childcare facilities built before 1978.
Since 2010, contractors have been required to be certified in order to conduct this work in order to comply with the Environmental Protection Agency's (EPA) Renovation, Repair, and Painting (RRP) Rule. There are minor exemptions for zero-bedroom apartments, housing only for the elderly, or when very small amounts of paint are being disturbed. Contractors become "lead-safe certified" when they promise to follow the rule, use trained people to supervise the work, and pay a fee.
NCHH and others crafted the proposal to protect children from dangerous but invisible lead-contaminated dust too easily left behind when contractors don't use lead-safe work practices. These work practices were designed to prevent generating dust, enable easier cleanup in case dust is made, and check the work to ensure it was done properly. The National Association of Remodeling Industries (NARI) supported the proposal because it levels the playing field so that uncertified contractors do not undercut those who are certified and committed to following the rules.
EPA representatives testified at the hearing and strongly supported the proposal. They cited successes in similar approaches in the state of Minnesota and in the cities of Milwaukee, WI; Rochester, NY; and Oakland, CA. When the Minnesota legislature mandated the requirement, EPA saw a 40% increase in certifications for renovators – a sign of success. They made clear that the code official would only have to ensure the contractor has a valid certificate, not verify that the work was done properly – that's EPA's job.
This proposal only affects multifamily housing and child-occupied facilities. A matching proposal for single-family homes and for townhouses is not up for a vote in May but will be in October.
B. RB361-16: Ensuring that homeowners choosing radon-resistant features in new home construction get a system that functions properly [pdf of proposal]
When a homeowner wants a home built to prevent radon from coming into the home from the ground, they demand "radon-resistant new construction." It costs about $1,200 and helps to protect residents from the second leading cause of lung cancer. But it only works if it is installed properly.
The American Association of Radon Scientists and Technologists (AARST) proposed a change to the International Residential Code (IRC) to provide that a code official has a basis to inspect the work to ensure the system functions as designed.
C. RB152-16: Allowing below-grade foam insulation to be free of brominated flame retardants
[pdf of proposal]
The current IRC requires that foam insulation contain flame retardants even if the foam is sandwiched between the concrete foundation and the ground outside. The chemicals serve no purpose in this situation. Providing architects, builders, and homeowners with the option for foam insulation free from flame retardants is important given the serious health questions that have been raised about some of these chemicals, especially brominated flame retardants.
A coalition led by the Green Science Policy Institute proposed giving architects, builders, and homeowners the ability to choose flame-retardant-free foam insulation for below-grade uses. Mandating the use of chemicals that serve no purpose and may create a health risk is contrary to the ICC's purpose of protection health, safety, and general welfare.
D. PM7-16: Requiring carbon monoxide alarms in all homes with combustion sources or an attached garage [pdf of proposal]
The International Fire Code (IFC) and the IRC require a carbon monoxide (CO) alarm in all homes with combustion sources, such as a fireplace or gas-fired appliance, or with an attached garage. These alarms protect residents from brain damage or death when combusting appliances fail or when air from a garage with an idling car is pulled into the home. More than 300 people die each year from CO poisoning.
As of 2011, 49 million homes – 46% of owner-occupied and 33% of renters – had CO alarms. NCHH proposed adding the CO alarm requirement to the International Property Maintenance Code to better ensure the likelihood of a home receiving one since the homes the code inspector visits are the ones most neglected and most likely to have a malfunctioning gas-fired appliance.
The objective of the model codes is to protect public health, safety, and welfare. Each of these proposals are narrowly crafted to accomplish that objective with minimal burden on the code official, the contractor, and the owner. Each deserves approval by the ICC and provides a common approach for states and local jurisdictions to consider when they adapt the model code to the needs of their community.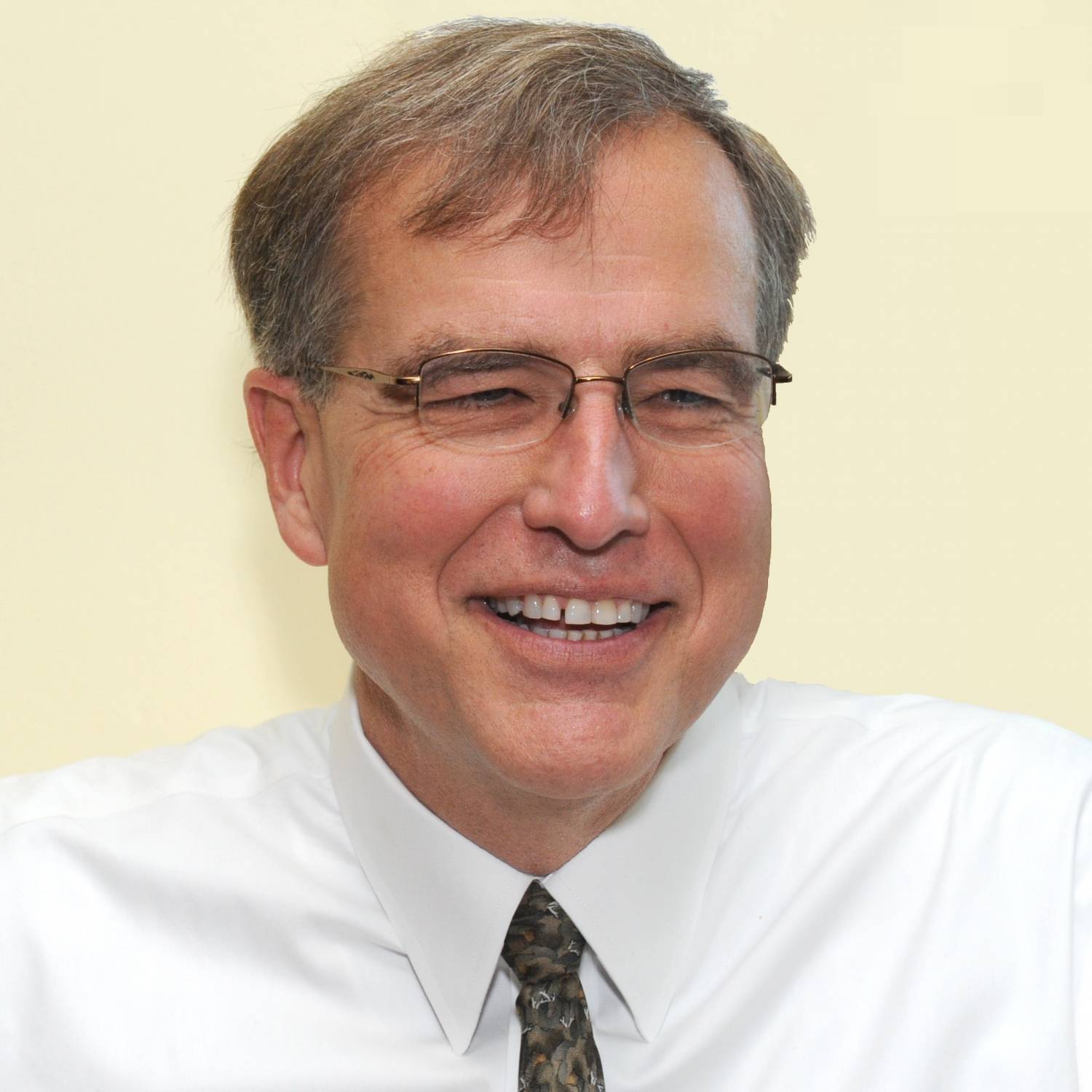 Tom Neltner, JD, joined NCHH in September 2005 as its director of training and education. He established NCHH's National Healthy Homes Training Center and Network, which went on to serve over 20,000 health practitioners, as well as its RRP (Renovation, Repair, and Painting) certification program, which instructed more than 27,500 renovators in lead-safe work practices. He worked as a project director for the Pew Charitable Trusts and as a senior attorney for the Natural Resources Defense Council (NRDC) before rejoining NCHH as its senior advisor on regulatory affairs. Prior to his career at NCHH, Mr. Neltner founded Improving Kids' Environment (the "IKE Coalition," 1999) a highly regarded nonprofit serving Indiana. Since 2015, Mr. Neltner has served as the chemicals policy director for the Environmental Defense Fund (EDF), where he leads efforts to remove or minimize hazardous chemicals from products and the marketplace through cross-cutting policy initiatives, and supports EDF's work on chemical safety, especially lead, formaldehyde, and hazardous materials management. Mr. Neltner holds a Bachelor of Science in chemical engineering from the University of Cincinnati and a Doctor of Jurisprudence from the Indiana University School of Law. He is a Certified Hazardous Materials Manager and a Healthy Homes Specialist.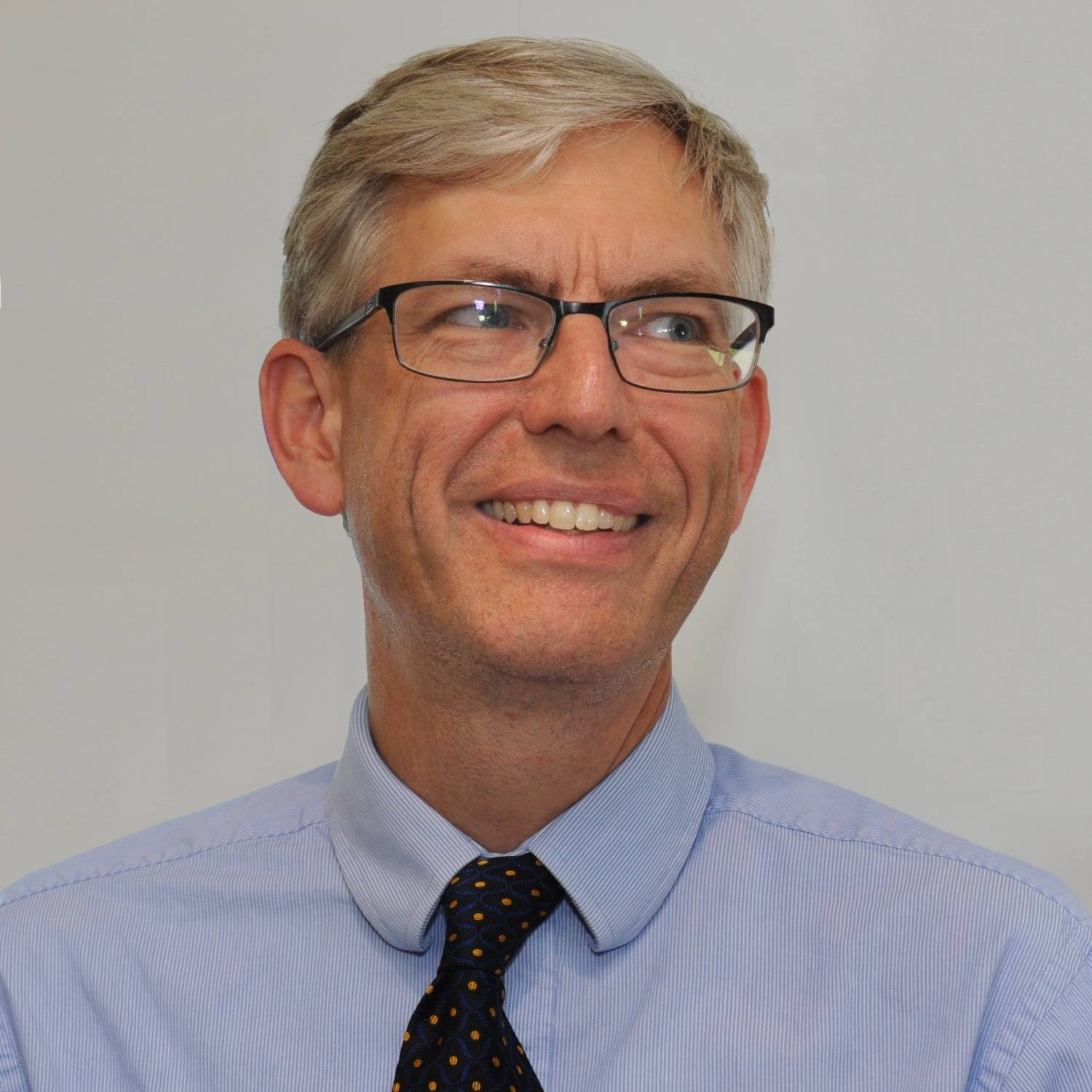 Jonathan Wilson, MPP, joined NCHH in 1994 and currently serves as Deputy Director, Chief Financial Officer, and Director of Research. Mr. Wilson has authored more than 25 peer-reviewed research manuscripts evaluating assessment tools and interventions for healthy housing hazards. He also served as the NCHH representative to the federal Advisory Committee on Childhood Lead Poisoning Prevention from 2004 to 2010. He came to NCHH with a background in nonprofit housing development and a Master of Public Policy from Duke University.