NCHH Press Roundup: March 2022
by Christopher Bloom
We know keeping up with your favorite nonprofit is hard. It's even hard for us, and the National Center for Healthy Housing has been our favorite for nearly 30 years now (more on that soon, very soon). So, to make things easier for everybody, we're attempting a regular recap of the articles that have featured the National Center for Healthy Housing each month. We hope we've tracked them all down!
NCHH appeared in seven articles during the month of March 2022, a very active month for any organization. You'll find links to each story in the descriptions below, plus some interesting extras along the way.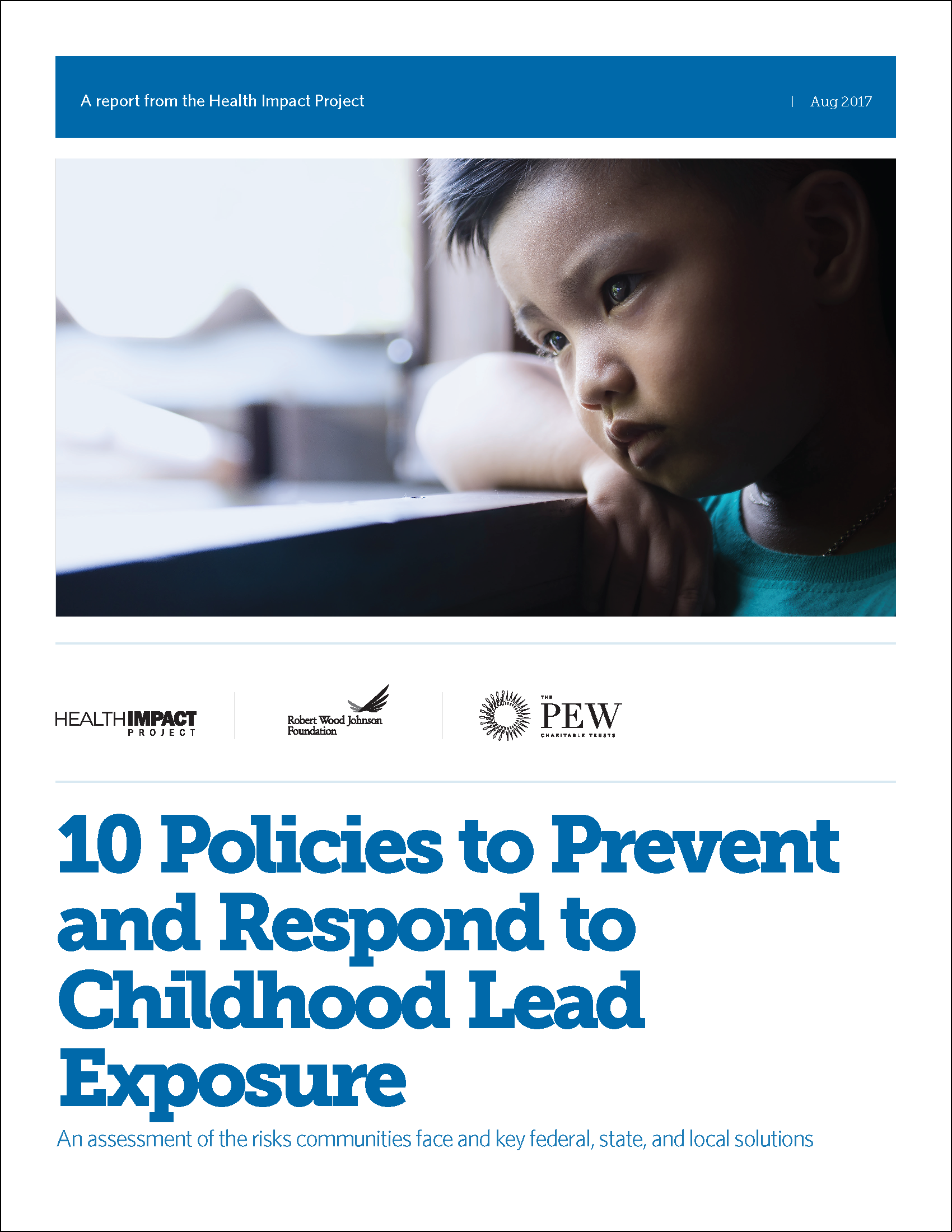 Kicking things off, Joseph R. Downes, a social science analyst for the U.S. Department of Housing and Urban Development, referenced NCHH in "Lead Hazards in U.S. Housing: The American Healthy Homes Survey II," published in PD&R Edge on March 7, Writes Mr. Downes, "The National Center for Healthy Housing estimates that completely addressing all national lead hazards for the 2018 birth cohort could yield a maximum of $84 billion in net benefits, exclusive of implementation costs." In addition to their mention on the NCHH website, the figures cited first appeared in 10 Policies to Prevent and Respond to Childhood Lead Exposure, officially credited to the Health Impact Project and published jointly by the Pew Charitable Trusts and the Robert Wood Johnson Foundation in August 2017. NCHH served as one of study partners to the project, along with Altarum, Child Trends, Trust for America's Health, and Urban Institute.
While we're talking about a staggering figure like "$84 billion in net benefits," we should point out that the actual yield, though not easily measured, may actually be higher still, as the figure doesn't include such intangible benefits as reductions in stress and litigation. We may never really know, but it's exciting to think about these benefits as well.
For "Many Fort Worth Houses Are Crumbling. Racial Inequity, Lack of Money Play a Part," published March 14 in the Fort Worth Star-Telegram, Mariana Rivas cited NCHH's State of Healthy Housing rankings and talked about substandard housing with NCHH Executive Director Amanda Reddy. Said Ms. Reddy, "It's really impossible to talk about all of that without also acknowledging the historic and ongoing racism in housing policy."
Here's one from NCHH's "shameless plug" department: We're thrilled as always to be working with the great Kate Belmont Hastings, and Kate is excited—as are we—about NCHH's new indoor air quality mini-grants, which were announced March 14. Check out our blog, "Why We're Excited About the 2022 Indoor Air Quality Mini-Grants" and consider applying if you're so inclined.
In "Update: EPA Agrees to Investigate Civil Rights Allegations Against Providence Water's LSL Replacement Practices," published March 18, Jennifer Ortega and Tom Neltner from the Environmental Defense Fund (EDF) blogged about a complaint filed with the U.S. Environmental Protection Agency (EPA) by a consort of local and national organizations (Childhood Lead Action Project, Direct Action for Rights and Equality, South Providence Neighborhood Association, EDF, and NCHH). EDF first discussed the EPA filing in "Civil Rights Complaint Draws Attention to the Discriminatory Impacts of Common Lead Pipe Replacement Practice" on January 7.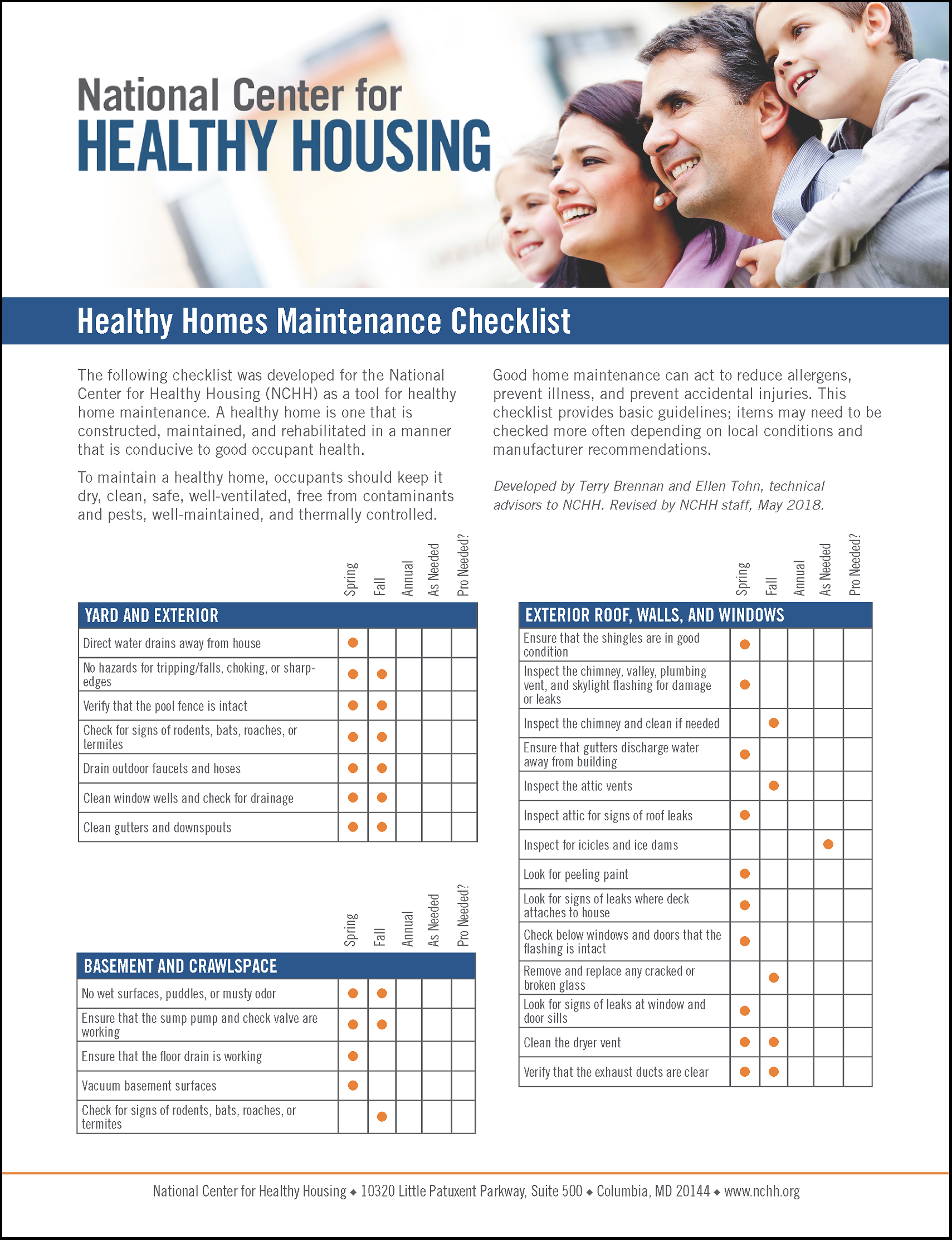 On March 26, Perry Smith referenced NCHH in "Making Home Maintenance Affordable, Accessible," published by The Bakersfield Californian's website, Bakersfield.com. The article also directs readers to a DIY maintenance checklist available on the HUD website…which was created by NCHH about 15 years ago and which we updated in 2018. Rather than pointing back that dusty version, you can download our remade checklist in either English or Spanish. As a bonus, we're also sharing a link to its companion document Costs for Creating a Healthier Home.
For "How 2 Industries Stymied Justice for Young Lead Paint Victims," published March 29 in The New York Times, NCHH Chief Scientist Dr. David Jacobs shared significant background information related to insurance and real estate practices concerning of lead exposure with journalist Ellen Gabler.
Speaking of insurance, NCHH appeared one last time on March 31, this time in an article published by the New York Law Journal, "'We Have to Fix It': Lawmakers Call for Insurance Policies to Protect Against Lead in Rented Homes." According to author Brian Lee, Ellen Melchionni of the New York Insurance Association recommends that public policymakers consult the Find It, Fix It, Fund It policy recommendations when making decisions about local lead enforcement standards. Find It, Fix It, Fund It was drafted by NCHH and the National Safe and Healthy Housing Coalition. We couldn't agree with you more, Ms. Melchionni!
In case it's not obvious, we're passionate about our work here at NCHH, and we're always happy to share our thoughts and research with members of the press. If you're working on an article about housing or health that would benefit from our perspective, you can contact us to arrange an interview.
See Also
NCHH in the Press
NCHH News
NCHH on YouTube
NCHH Publications:
Articles | Blogs | Case Studies | Fact Sheets | Reports and White Papers | Tools for Technical Assistance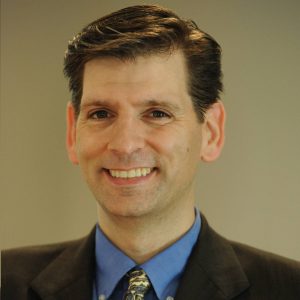 Christopher Bloom is NCHH's communications and marketing manager. He joined NCHH in 2008 after nearly a decade in the real estate industry. In a previous role at NCHH, he coordinated a national Renovation, Repair, and Painting (RRP) training program, one of the most successful in the nation. He holds a Bachelor of Arts degree in English Textual Studies from Syracuse University.