Why We're Excited About the 2022 Indoor Air Quality Mini-Grants
NCHH's latest mini-grant competition, "2022 Indoor Air Quality Mini-Grants: Building Systems to Improve Indoor Air Quality," was announced March 14.
by Kate Belmont Hastings with Amanda Reddy
As the shock of the COVID-19 pandemic begins to recede and we take stock of the massive learning we have developed about health—what determines it and how to build it—many communities are trying to work differently now and to focus on upstream solutions that build health in for everyone. Among the pandemic's sharpest lessons are that indoor air quality (IAQ) can determine health outcomes for individuals and communities and that the risk from harmful indoor air exposures disproportionately falls on people of color, pregnant women and young children, older people and poor people, the same people most burdened by chronic respiratory diseases like asthma and COPD. When most Americans spend almost 90% of our time indoors, anyone who has ever questioned the seriousness of IAQ for health, or ways to directly improve health with proven IAQ interventions, can no longer have any doubts. We're excited by NCHH's new IAQ grants because communities that know that IAQ matters and want to prioritize it now have access to a one-of-a-kind on-ramp toward improved IAQ for community health, housing, equity, and climate benefits.
These grants can help exactly where communities rarely get assistance: with pay for people's time, help convening across departments, and on-call expert coaching customizable to each community's IAQ risks and assets across housing, health, environments, energy, community development, and other resources. The 2022 IAQ grantees will receive help that is tailored to each community's needs, along with access to a team of on-call experts who are eager to help communities build sustainable systems to improve IAQ and community health using existing program assets, knowledge, and staff.
The work generated by leading-edge communities from the 2022 IAQ grants is exciting because there are so many proven IAQ technical solutions that can deliver multiple benefits for housing, healthcare, public health, environmental, energy, and climate goals. Ingenious communities that craft new solutions with help from national experts focused only on that community's success with IAQ investments will create paths forward we can all learn from for achieving health equity nationwide through healthier IAQ for us all.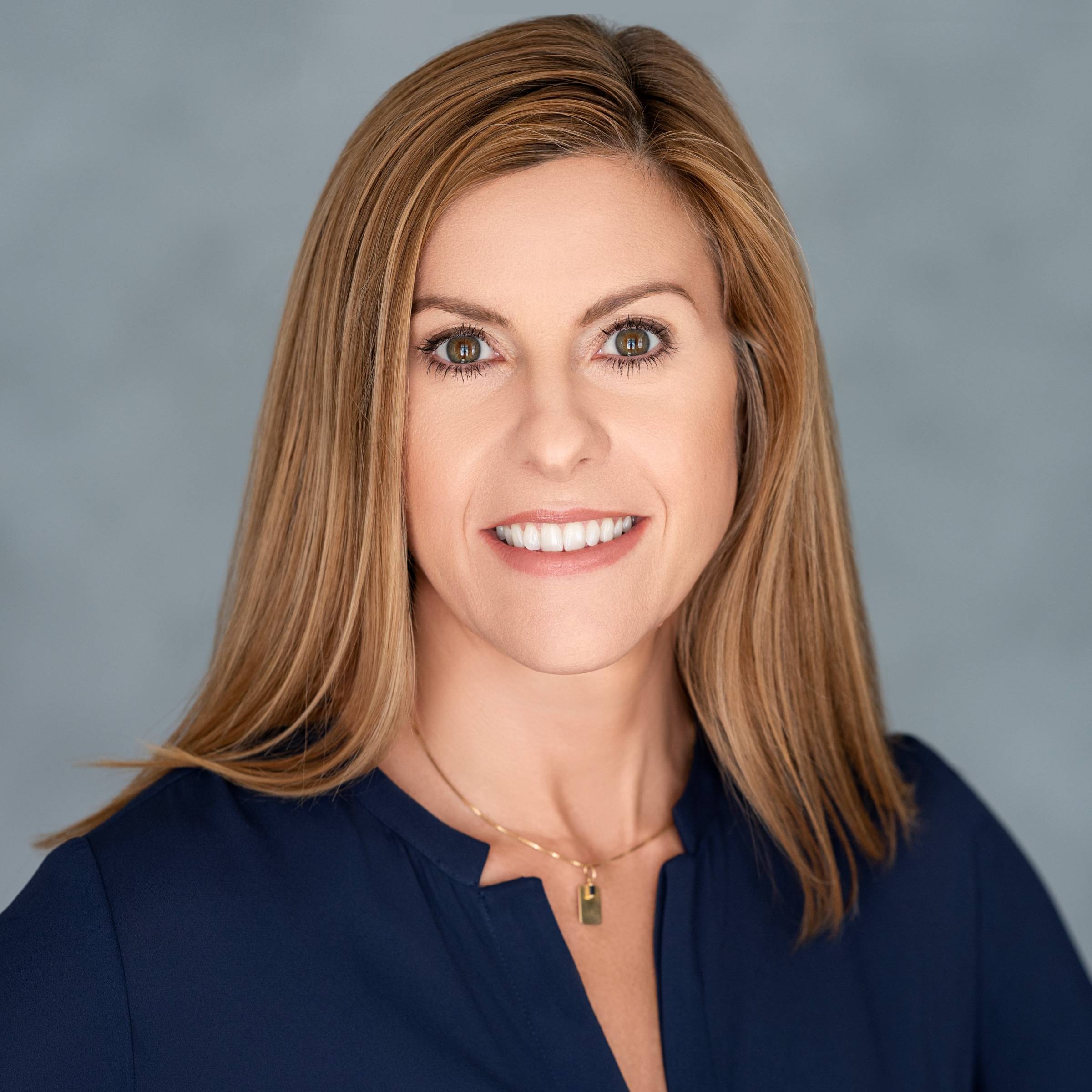 Kate Belmont Hastings, MA, Senior Technical Advisor, is a thought leader at the intersection of environmental health, housing, healthcare, and health equity and is a trusted partner to government agencies and stakeholders across sectors. Kate helps communities focus their in-home investments in healthcare and community services to address disproportionate disease burden, poor housing quality, environmental exposures and high energy costs to redress the determinants of health with solutions that bring climate and equity benefits, healthcare value, and healthier indoor environments. Ms. Hastings holds an ABD and an MA in political science from the University of Notre Dame and graduated magna cum laude from Bowdoin College with a BA in government and legal studies.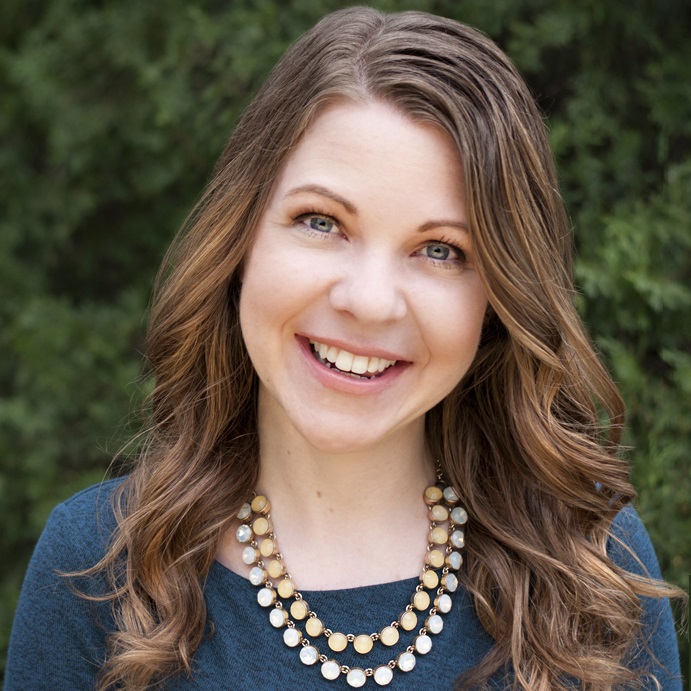 Amanda Reddy, MS, Executive Director of the National Center for Healthy Housing, has advanced numerous initiatives, including those related to healthcare financing of healthy homes services, training and technical assistance to support the launch and growth of sustainable healthy homes programs, and the development of indicators for the HUD Healthy Communities Index. Prior to NCHH, Ms. Reddy was a research scientist with the New York State Department of Health, where she provided program evaluation, management, and technical support for the Asthma Control, Healthy Homes and Lead Poisoning Primary Prevention, Healthy Neighborhoods, and Healthy Home Environments for New Yorkers with Asthma programs. Ms. Reddy holds an MS in environmental health from the London School of Hygiene and Tropical Medicine and a BA in neuroscience from Mount Holyoke College.