Can Energy Efficiency Programs Help Expand the Public Health Workforce?
by Ellen Tohn
Some things just get personal. My dad died after falling in our home, and my father-in-law tripped in his house, resulting in a broken hip and years in a wheelchair before he also passed away. I'll bet dollars to donuts that pretty much each of us knows a similar story.
Lots of seniors are worried about falling in their homes but just don't know whom to call to install the grab bar or are not even aware of the hazards in their homes. Energy geeks to the rescue!
There is a lot of talk about going upstream to prevent health risks. In Connecticut, we armed energy efficiency workers delivering services to low-income clients with a new tool, an occupational therapist who could accompany them on visits to clients with a high risk of falls. Together, they came up with a scope of work to reduce fall risks, and the energy workers did the repairs. And it worked:
Our work in 35 homes was associated with significant reductions in falls from baseline to six months post-intervention (from 94% to 9%; P < .001); and
Falls with calls for assistance declined (from 23% to 3%; P < .02).
My colleagues at New Opportunities Inc., the National Center for Healthy Housing, and Quinnipiac University and I describe this new model in "Incorporating Injury Prevention into Energy Weatherization Programs," published by the Journal of Public Health Management and Practice.
So why not leverage our energy workforce that gets into hundreds of thousands of homes – often low-income properties where fall risks can greater – to be the eyes, ears, and hammers for our new public health workforce for energy clients with a previous fall or with a high risk of falling? At an estimated cost of $2,500 per home for the repairs and occupational therapist visit, the work can be a good investment when compared to the hospital admissions from falls (over $30,000) and the costs of long-term care needed for folks like my father-in-law.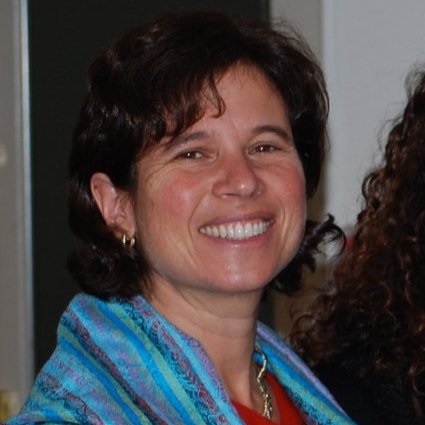 Ellen Tohn, MCP, founder and principal of Tohn Environmental Strategies, is a nationally recognized expert in housing-based environmental health threats, healthy housing and indoor air quality, and lead poisoning prevention. Ms. Tohn works with housing developers, property owners, managers, and architects to create green and healthy housing; has assisted national, regional, and local health advocates to catalyze effective and lasting policy solutions; has contributed to numerous federal and state guidance documents; has developed federal and local healthy housing and lead training courses; and has designed and managed environmental health research studies, resulting in peer-reviewed publications and influencing federal regulatory actions. She has served as an advisor on indoor air quality issues to the U.S. Green Building Council's (USGBC) "LEED for Homes" standards-setting process and numerous other green building programs. Ms. Tohn is also an Assistant Professor of the Practice of Epidemiology for the Brown University School of Public Health in Providence, Rhode Island.