NCHH Press Roundup: April 2022
by Christopher Bloom
We know keeping up with your favorite nonprofit is hard—maybe it's because the NCHH ship is run tightly by small but dedicated crew with oars dipped in so many areas of housing and health. Honestly, we're so busy researching, advocating, and coaching, that we rarely stop to read what's being said about us in the news. So, to make it easier for our staff and everybody else to keep up, we've started this monthly recap of the latest articles featuring the National Center for Healthy Housing. We hope we've tracked them all down!
NCHH appeared in five articles in April 2022. You'll find links to each story in the descriptions below, plus some interesting extras along the way.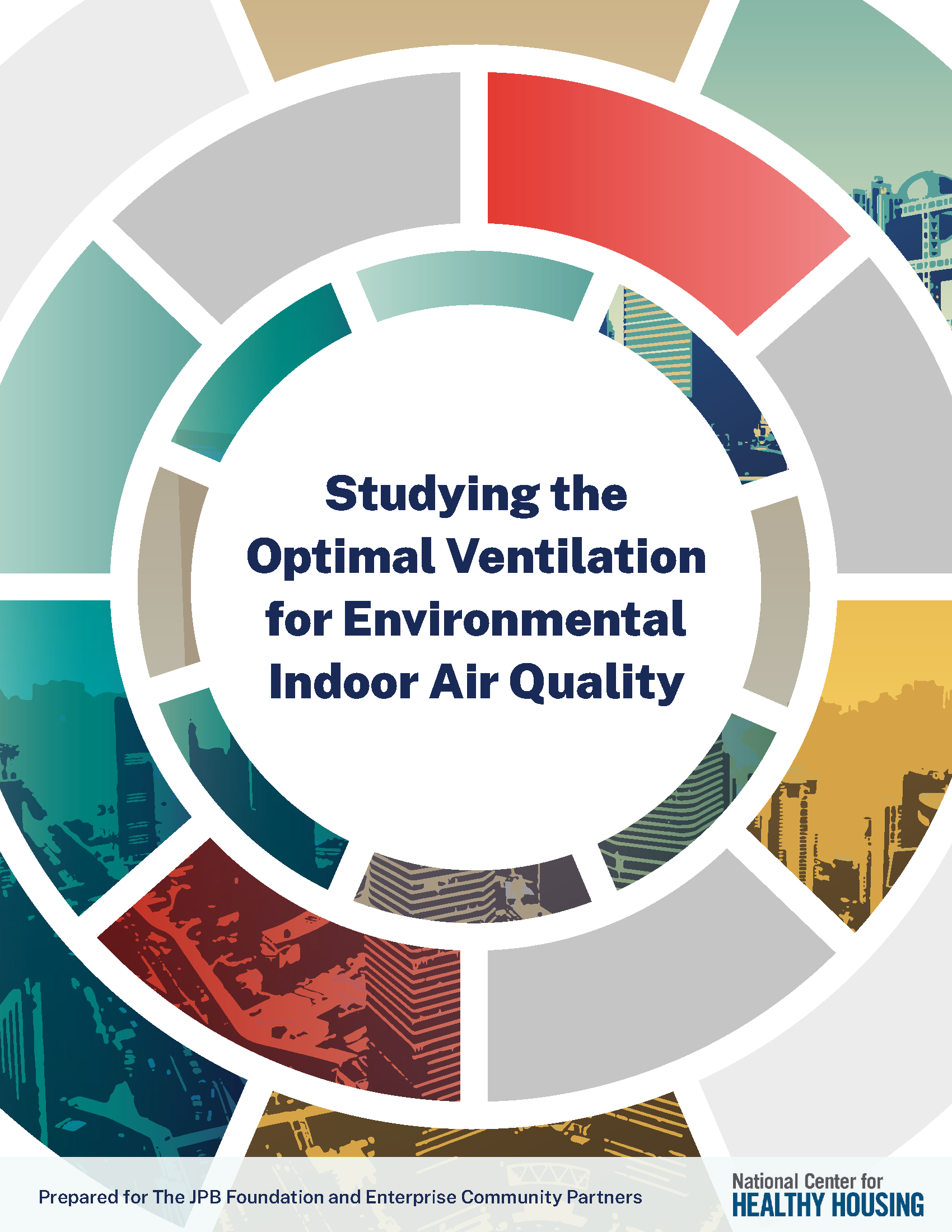 April's big news was that NCHH and Enterprise Community Partners published Studying the Optimal Ventilation for Environmental Indoor Air Quality ("the STOVE report" for short), which is based on a multiyear research study we managed in Chicago and New York City. The data collection was performed by our esteemed partners Icahn School of Medicine at Mount Sinai and University of Illinois Chicago School of Public Health. NCHH and Enterprise shared a press release on April 13; you can read it on our site or theirs. If you can't wait to delve into the report, just click the nearby image, and it'll pop open for you in an adjacent tab. You can also read a significantly shorter summary here.
Also on April 13, NCHH Executive Director Amanda Reddy was quoted in a press release from the office of Michigan Representative Dan Kildee (MI-05), who was introducing new bipartisan legislation in the U.S. House of Represesentatives with Henry Cuellar (TX-28), Josh Gottheimer (NJ-05), Donald Payne, Jr. (NJ-10), Lucille Roybal-Allard (CA-40), and Jackie Walorski (IN-02). Senators Tammy Duckworth (D-IL) and Todd Young (R-IN) introduced the legislation in the U.S. Senate. The bill is called the Get the Lead Out of Assisted Housing Act.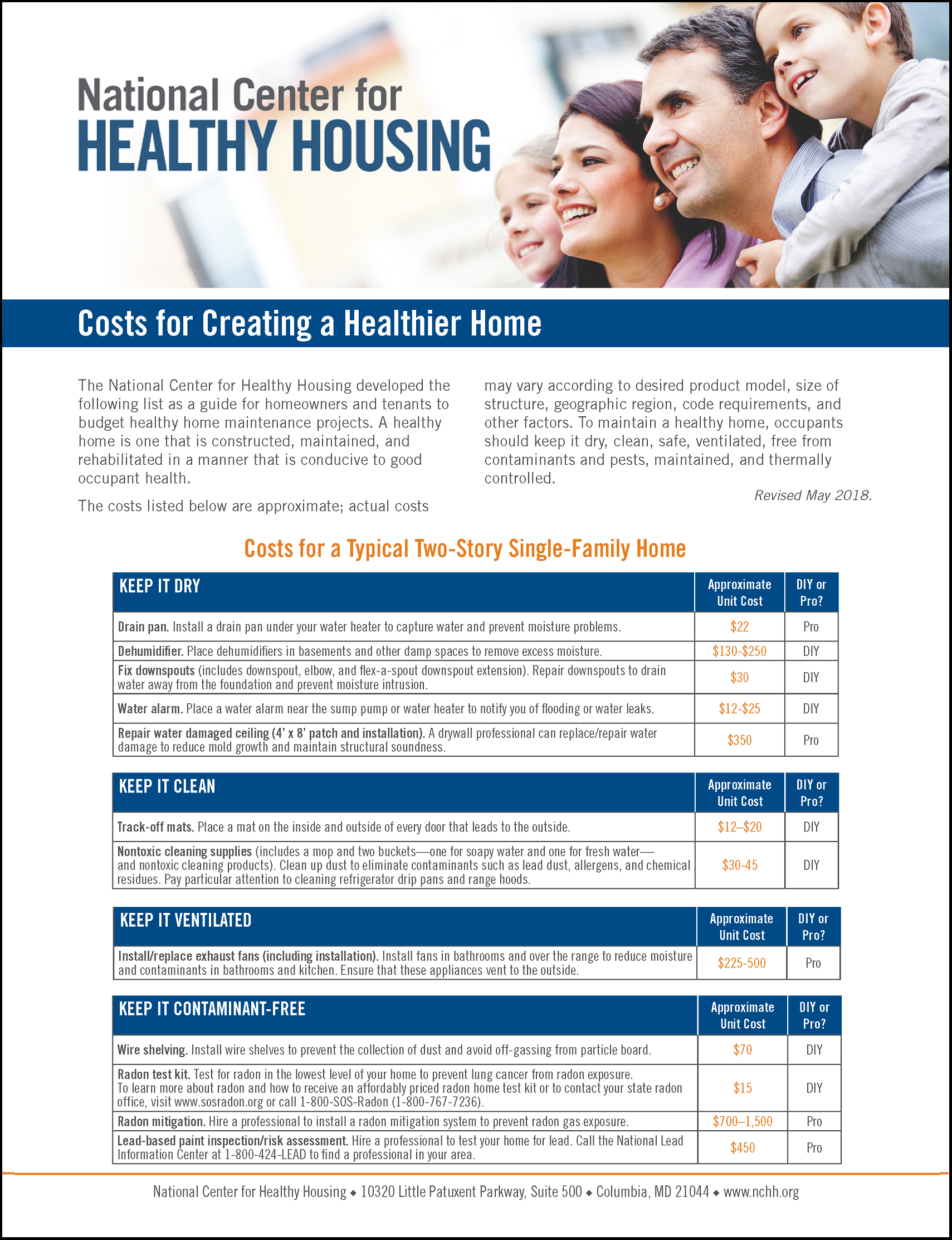 Just in time for Older Americans Month, Next Avenue published "Spring Cleaning Can Make Your Home Environment Safer," which offers tips for older adults (and everyone else, really) to stay safe in their homes safe. Author Julie Hays points to NCHH's ever-popular Healthy Homes Maintenance Checklist, which organizes simple but important repairs by season and by room. It also shows which repairs can be handled yourself and which are best seen to by a trained professional. While we're on the subject of our maintenance checklist, I should mention that it's also available in Spanish and that we also created a related resource, Costs for Creating a Healthier Home, which lists the approximate unit costs for various home repair and improvement products and actions. As it turns out, home health and safety is not all that expensive. Since we shared the maintenance checklist last month, at left is a look at our Costs resource.
Tom Neltner and Jennifer Ortega from the Environmental Defense Fund (EDF) returned on April 21 with "NEPA Requires Water Utilities to Evaluate Potential Discriminatory Effects Before Starting Work that Disturbs Lead Pipes." For those of you not already following this story, NCHH joined the Childhood Lead Action Project, Direct Action for Rights and Equality, the South Providence Neighborhood Association, and the EDF in filing a civil rights complaint with the Environmental Protection Agency. EDF first discussed the EPA filing in "Civil Rights Complaint Draws Attention to the Discriminatory Impacts of Common Lead Pipe Replacement Practice" on January 7 and again on March 18 with "Update: EPA Agrees to Investigate Civil Rights Allegations Against Providence Water's LSL Replacement Practices." Tom and Jennifer are doing a great job with this series, and you'd be hard-pressed to find anyone more knowledgeable on the topic of lead service lines. In fact, Tom Neltner helped to found the Lead Service Line Replacement Collaborative, a "joint effort of 28 national public health, water utility, environmental, labor, consumer, housing, and state and local governmental organizations to accelerate full removal of the lead pipes providing drinking water to millions of American homes." NCHH is proud to be a member organizaton of this mighty group.
Were you aware that Rebuilding Together now hosts an annual Twitter chat? Now you are—it's called #NRMchat in observance of National Rebuilding Month, and NCHH participated again this year. Maybe this is the reason we turned up in "Rebuilding Together QA Relaunches and Installs Ramp on National Rebuilding Day," published April 29 by the Kent Island Bay Times and Record Observer on Maryland's Eastern Shore. The article states, "According to the National Center for Healthy Housing, 45 million homes in the United States have at least one serious home hazard present; these have the capacity to directly impact a family's physical health and safety." This 45 million is a sobering figure that we mention often, and with good reason, but even that figure doesn't tell the full story because the number we derived is based on a percentage of housing in metropolitan areas. In metro areas, which is what we studied in our State of Healthy Housing project, the percentage of housing with at least one hazard was 45%. According to our Jonathan Wilson, if we were to assume that rural housing was equally hazardous, the number of homes with hazards would be somewhere in the range of 54 million. If you're interested to learn more about what we mean when we talk about home hazards, check out the State of Healthy Housing project's "key definitions."
Finally, from our "shameless plug" department: Our Sarah Goodwin first wrote about the American Rescue Plan Act last summer ("The American Rescue Plan: A New Opportunity for Healthy Homes Funding," with Devra Levy on August 11). Sarah's new passion appears to be tracking how communities are using that ARPA money, and she discusses several "ARPA Innovators" in her new blog, "How Innovative Communities Are Using ARPA Funds to Transform Housing and Address Environmental Hazards," published April 28. From there, be sure to continue onward to the SIX in-depth guest blogs that we also published on April 28—they're all linked from Sarah's blog. I did say that it was a shameless plug, but we are delivering the goods here!
In case it's not obvious, we're passionate about our work here at NCHH, and we're always happy to share our thoughts and research with members of the press. If you're working on an article about housing or health that would benefit from our perspective, you can contact us to arrange an interview.
See Also
NCHH in the Press
NCHH News
NCHH on YouTube
NCHH Publications:
Articles | Blogs | Case Studies | Fact Sheets | Reports and White Papers | Tools for Technical Assistance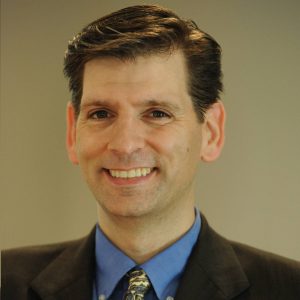 Christopher Bloom is NCHH's communications and marketing manager. He joined NCHH in 2008 after nearly a decade in the real estate industry. In a previous role at NCHH, he coordinated a national Renovation, Repair, and Painting (RRP) training program, one of the most successful in the nation. He holds a Bachelor of Arts degree in English Textual Studies from Syracuse University.