NCHH30 Throwback Thursday
Week 26: November 24, 2022
by Christopher Bloom
NCHH turned THIRTY this year, so we're celebrating with a new "Throwback Thursday" photo each week.
We're not entirely certain of the actual date of today's photo, but we're pretty sure it's from 2018, around this time of year, give or take a week or two. Regardless of when it originated, it's seasonally appropriate because it shows Laura Titus (Healthy Housing Solutions, our subsidiary), Jonathan Wilson, Michelle Harvey, Chris Bloom, and Amanda Reddy digging into the morsels of deliciousness the we'd just received from the NCHH Board of Directors.
NCHH has been blessed with a dedicated board. Some were only able to stay for a few years, others served for more than a decade; but all came with a singular mission in mind—to make home environments healthier for all Americans regardless of their age, beliefs, or location by sharing their expertise and passion. For that, we're truly thankful. In fact, we published this video to say so just a few weeks later:
On Thanksgiving Day, it seems only appropriate that we remember to acknowledge our past and current board, as we're doing in this week's photo. We also want to thank the NCHH Science Advisory Committee for their help; our funders, sponsors, and the many, many, partners and consultants with whom we've had the pleasure of working; and everyone who's served this organization over the past 30 years and counting. Our work isn't finished, but we have made great strides together.
We're thankful for all of you…but we didn't save you any of this tasty candy….
See You Next Week
We hope that you've enjoyed this throwback in honor of our 30th anniversary. Remember that we'll post a new throwback every Thursday morning at 9:04 a.m. on Facebook, Instagram, LinkedIn, and Twitter through May 25, 2023. If you've missed a previous post, you can always reminisce with us via our NCHH30 gallery.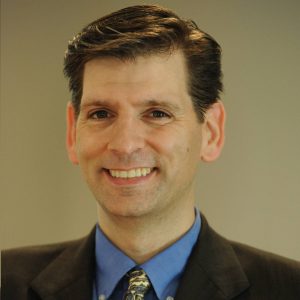 Christopher Bloom is NCHH's communications and marketing manager. He joined NCHH in 2008 after nearly a decade in the real estate industry. In a previous role at NCHH, he coordinated a national Renovation, Repair, and Painting (RRP) training program, one of the most successful in the nation. He holds a Bachelor of Arts degree in English Textual Studies from Syracuse University.