NCHH30 Throwback Thursday
Week 33: January 12, 2023
by Christopher Bloom
NCHH turned THIRTY this year, so we're celebrating with a new "Throwback Thursday" photo each week.
With frigid weather and harsh winter storms battering the country, we're reminded of this throwback to April 2013 featuring NCHH's Sherry Dixon and Amanda Reddy, along with Bill Menrath (University of Cincinnati) and Sherry's nephew Brian vacationing in sunny Tobago. Sherry was already a certified rescue scuba diver, but Amanda and Bill both earned their scuba certifications while on the island. We wish we were there this month!
But seriously, winter weather is no laughing matter—that's why NCHH created a new toolkit last year called Emergency Preparedness and Response: Extreme Cold. The toolkit contains over 25 new or established resources related weathering cold temperatures safely, and we think you'll be impressed at how comprehensive it is. Check it out when you have a few minutes.
See You Next Week
We hope that you've enjoyed this throwback in honor of our 30th anniversary. Remember that we'll post a new throwback every Thursday morning at 9:04 a.m. on Facebook, Instagram, LinkedIn, and Twitter through May 25, 2023. If you've missed a previous post, you can always reminisce with us via our NCHH30 gallery.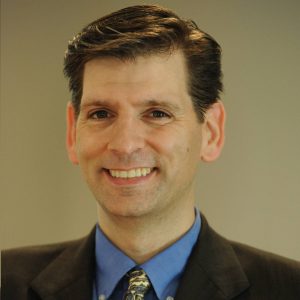 Christopher Bloom is NCHH's communications and marketing manager. He joined NCHH in 2008 after nearly a decade in the real estate industry. In a previous role at NCHH, he coordinated a national Renovation, Repair, and Painting (RRP) training program, one of the most successful in the nation. He holds a Bachelor of Arts degree in English Textual Studies from Syracuse University.