NCHH30 Throwback Thursday
Week 45: April 6, 2023
by Christopher Bloom
NCHH turned THIRTY on September 4, 2022, so we're celebrating with a new "Throwback Thursday" photo each week.
This week, we're throwing back to our staff retreat on April 1, 2019, which was an opportunity for the team to enjoy a low-stress, low-stakes evening of bowling, pizza, and libations at the Main Event in Columbia. Our main subject is our very pregnant executive director, Amanda Reddy, holding a regulation bowling ball to compare size.
We expected Amanda to take it easy since her due date was a mere 10 days away, but there's no stopping Ms. Reddy. Naturally athletic, Amanda bowled a great game despite having a little fellow nestled in her belly.
As an extra bonus, here's a group photo from the night. It was loads of fun, and we're all looking forward to our next recreational get-together. Good times, indeed!
See You Next Week
We hope that you've enjoyed this throwback in honor of our 30th anniversary. Remember that we'll post a new throwback every Thursday morning at 9:04 a.m. on Facebook, Instagram, LinkedIn, and Twitter through May 25, 2023. If you've missed a previous post, you can always reminisce with us via our NCHH30 gallery.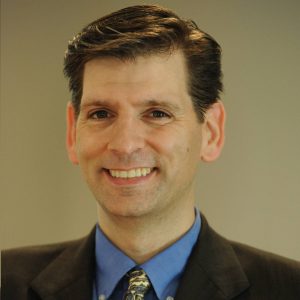 Christopher Bloom is NCHH's communications and marketing manager. He joined NCHH in 2008 after nearly a decade in the real estate industry. In a previous role at NCHH, he coordinated a national Renovation, Repair, and Painting (RRP) training program, one of the most successful in the nation. He holds a Bachelor of Arts degree in English Textual Studies from Syracuse University.