NCHH30 Throwback Thursday
Week 66: August 31, 2023
by Christopher Bloom
NCHH turned THIRTY on September 4, 2022, so we're celebrating with a new "Throwback Thursday" photo each week.
We mentioned last week that our final pictures in the NCHH30 series would be group photos, because it's working together toward a common goal that results in the greatest progress. We've found that to be true not just for NCHH but for everyone looking to meet a challenge. So, here's the second group photo: On March 7, 2018, NCHH's three directors, Amanda Reddy (Executive Director), Michelle Harvey (Chief Operating Officer), and Jonathan Wilson (Deputy Director), met with the board for our first ever remote meeting. Typically, the board of directors meet in person a twice per year in the Greater DC area; this time, everyone rendezvoused at Cache Restaurant in Little Rock, Arkansas, which just so happens to be the stomping grounds of board members Dr. Christopher Jones and Dr. Joycelyn Elders. They were thrilled to show off their town, and it got us wondering why we've never done this before.
The food was great, of course, and both the NCHH team and the board really enjoyed and were energized by the change. Unfortunately, the pandemic kept the in-person meetings on lockdown from 2020 until just this summer. Now that everyone's settled into the newest version of normal, we may revisit the roadshow version of the board gatherings soon.
See You Next Week
We hope that you've enjoyed this throwback in honor of our 30th anniversary. Remember that we'll post a new throwback every Thursday morning at 9:04 a.m. or evening at 9:04 p.m. on Facebook, Instagram, LinkedIn, and X through September 7, 2023. If you've missed a previous post, you can always reminisce with us via our NCHH30 galleries.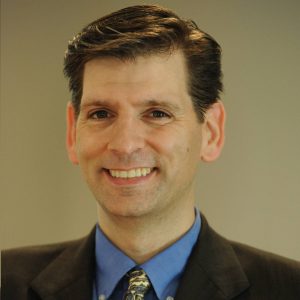 Christopher Bloom is NCHH's communications and marketing manager. He joined NCHH in 2008 after nearly a decade in the real estate industry. In a previous role at NCHH, he coordinated a national Renovation, Repair, and Painting (RRP) training program, one of the most successful in the nation. He holds a Bachelor of Arts degree in English Textual Studies from Syracuse University.