NCHH30 Throwback Thursday
Week 65: August 24, 2023
by Christopher Bloom
NCHH turned THIRTY on September 4, 2022, so we're celebrating with a new "Throwback Thursday" photo each week.
We've enjoyed looking back at NCHH's first 30 years of service with all of you, sharing photos of the friends, partners, allies, and staff who've contributed to our legacy. We hope you've enjoyed looking back too.
It's appropriate that our final pictures in the NCHH30 series are group photos, because it's working together toward a common goal that results in the greatest progress. So, here's the first one: On October 16, 2013, the combined NCHH and Healthy Housing Solutions crews made a special trip to Falls Church, Virginia, for a Rebuilding Together Arlington/Fairfax/Falls Church event at the home of Ms. Erma Taylor (you may remember Erma from Week 8). We put in a hard day's work and helped to make Ms. Taylor's home healthier and safer than it had been previously. You can read Ms. Taylor's story here.
This is one of the team's favorite memories from the last 30 years, and we hope to get to do something like this again soon.
See You Next Week
We hope that you've enjoyed this throwback in honor of our 30th anniversary. Remember that we'll post a new throwback every Thursday morning at 9:04 a.m. on Facebook, Instagram, LinkedIn, and Twitter through September 2023. If you've missed a previous post, you can always reminisce with us via our NCHH30 gallery.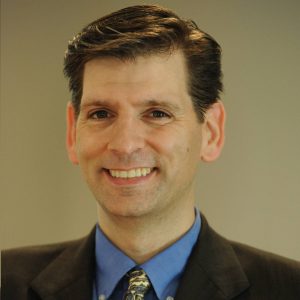 Christopher Bloom is NCHH's communications and marketing manager. He joined NCHH in 2008 after nearly a decade in the real estate industry. In a previous role at NCHH, he coordinated a national Renovation, Repair, and Painting (RRP) training program, one of the most successful in the nation. He holds a Bachelor of Arts degree in English Textual Studies from Syracuse University.