NCHH30 Throwback Thursday
Week 8: July 21, 2022
by Christopher Bloom
NCHH turns THIRTY this year, so we're celebrating with a new "Throwback Thursday" photo each week.
This week's #throwback is a group shot from the Congressional Briefing on Housing Hazards and Health in Washington, DC, on July 22, 2015. From left to right are Julie Kruse, NCHH's policy director from 2014-2016; Erma Taylor, a community healthy housing advocate whose home NCHH worked on with our friends at Rebuilding Together; advocate Kelleigh Eastman, who was poisoned by lead as a child; Dr. Joycelyn Elders, U.S. Surgeon General from 1993-1994 and also an NCHH board member from 2007-2019; and Amanda Reddy, then NCHH's director of strategy and impact (and now executive director). Here's a video of Julie and Dr. Elders from that briefing session.
See You Next Week
We hope that you've enjoyed this throwback in honor of our 30th anniversary. Remember that we'll post a new throwback every Thursday morning at 9:04 a.m. on Facebook, Instagram, LinkedIn, and Twitter through May 25, 2023. If you've missed a previous post, you can always reminisce with us via our NCHH30 gallery.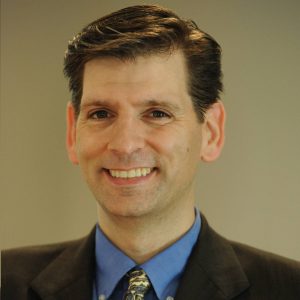 Christopher Bloom is NCHH's communications and marketing manager. He joined NCHH in 2008 after nearly a decade in the real estate industry. In a previous role at NCHH, he coordinated a national Renovation, Repair, and Painting (RRP) training program, one of the most successful in the nation. He holds a Bachelor of Arts degree in English Textual Studies from Syracuse University.