NCHH30 Throwback Thursday
Week 7: July 14, 2022
by Christopher Bloom
NCHH turns THIRTY this year, so we're celebrating with a new "Throwback Thursday" photo each week.
This week's #throwback goes back to July 16, 2008, when then-NCHH Executive Director Rebecca Morley appeared on the Today show to talk about lead poisoning with Janice Lieberman. The feature was inspired by outreach NCHH conducted on the Environmental Protection Agency's Renovation, Repair, and Painting (RRP) Rule, but also the general issue of childhood lead poisoning. Though the Today segment is nearly 15 years old, lead exposure remains an ever-present and serious health concern.
And if you were wondering, "Where in the world is Rebecca Morley?"…well, that would be an excellent question! After 12 years leading NCHH, Rebecca decided in 2014 that the time was right to switch gears, so she joined The Pew Charitable Trusts, where she directed the Health Impact Project before founding Rebecca Morley Consulting, which has kept her very, very busy since 2017. The family recently moved to London for her husband's latest work assignment (her husband is Pulitzer Prize-winning journalist Greg Miller of The Washington Post.), so Rebecca's been making new friends across the pond.
Though Rebecca's no longer running NCHH, we've all stayed in touch and worked together several times since she moved on, and she'll always be part of the NCHH family as far as we're concerned!
See You Next Week
We hope that you've enjoyed this throwback in honor of our 30th anniversary. Remember that we'll post a new throwback every Thursday morning at 9:04 a.m. on Facebook, Instagram, LinkedIn, and Twitter through May 25, 2023. If you've missed a previous post, you can always reminisce with us via our NCHH30 gallery.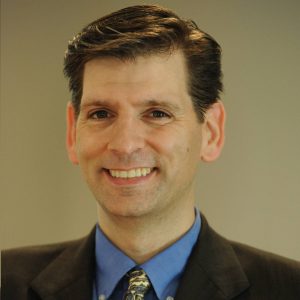 Christopher Bloom is NCHH's communications and marketing manager. He joined NCHH in 2008 after nearly a decade in the real estate industry. In a previous role at NCHH, he coordinated a national Renovation, Repair, and Painting (RRP) training program, one of the most successful in the nation. He holds a Bachelor of Arts degree in English Textual Studies from Syracuse University.