NCHH30 Throwback Thursday
Week 4: June 23, 2022
by Christopher Bloom
NCHH turns THIRTY this year, so we're celebrating with a new "Throwback Thursday" photo each week.
Today's throwback image was snapped at David Jacobs' commitment ceremony on June 18, 2016. All Our executive director, Amanda Reddy, is in the middle, and she's all smiles because not only did she work with Dr. Jacobs, she'd also known Dave's (now-) partner for many years!
Flanking Amanda are Linda Kite from the Healthy Homes Collaborative, a respected organizational partner and friend of ours from the Los Angeles area. If you're ever in L.A., ask Linda to be your tour guide.
And we're sure you'll recognize Don Ryan on the right (Amanda's left). For those not already familiar with Don Ryan, we can tell you that he's been an ally to NCHH since day one: As the director of the Alliance to End Childhood Lead Poisoning (later Alliance for Healthy Homes), Don literally helped to found our organization in 1992, then served as an NCHH board member from its first meeting until 2015. These days, you can find Don working for Rebuilding Together Arlington-Fairfax-Falls Church as its director of partnerships (stay tuned for throwback photos from an NCHH/RT-AFF event later in this campaign).
We look forward to working with Linda and Don again, hopefully in the near future.
See You Next Week
We hope that you've enjoyed this throwback in honor of our 30th anniversary. Remember that we'll post a new throwback every Thursday morning at 9:04 a.m. on Facebook, Instagram, LinkedIn, and Twitter through May 25, 2023. If you've missed a previous post, you can always reminisce with us via our NCHH30 gallery.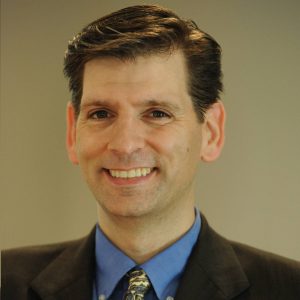 Christopher Bloom is NCHH's communications and marketing manager. He joined NCHH in 2008 after nearly a decade in the real estate industry. In a previous role at NCHH, he coordinated a national Renovation, Repair, and Painting (RRP) training program, one of the most successful in the nation. He holds a Bachelor of Arts degree in English Textual Studies from Syracuse University.