NCHH30 Throwback Thursday
Week 5: June 30, 2022
by Christopher Bloom
NCHH turns THIRTY this year, so we're celebrating with a new "Throwback Thursday" photo each week.
Our team works hard, but it also plays hard. NCHH boasts some ardent concertgoers among its ranks, so when we learned that the legendary Paul Simon would be playing our beautiful Merriweather Post Pavilion (just five minutes from NCHH headquarters in Columbia, Maryland), we dropped everything and bought tickets for this June 9, 2017, show! Mr. Simon played a fantastic set, of course; and special guest Sarah McLachlan was no slouch, either.
From left to right are Pat Breysse (Director of the National Center for Environmental Health/ATSDR at CDC), Jill Breysse (NCHH Project Manager), Amanda Reddy (NCHH Executive Director), and Christopher Bloom (NCHH Communications Manager).
See You Next Week
We hope that you've enjoyed this throwback in honor of our 30th anniversary. Remember that we'll post a new throwback every Thursday morning at 9:04 a.m. on Facebook, Instagram, LinkedIn, and Twitter through May 25, 2023. If you've missed a previous post, you can always reminisce with us via our NCHH30 gallery.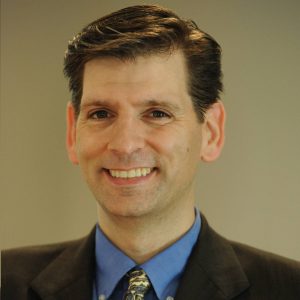 Christopher Bloom is NCHH's communications and marketing manager. He joined NCHH in 2008 after nearly a decade in the real estate industry. In a previous role at NCHH, he coordinated a national Renovation, Repair, and Painting (RRP) training program, one of the most successful in the nation. He holds a Bachelor of Arts degree in English Textual Studies from Syracuse University.