NCHH30 Throwback Thursday
Week 49: May 4, 2023
by Christopher Bloom
NCHH turned THIRTY on September 4, 2022, so we're celebrating with a new "Throwback Thursday" photo each week.
This week's throwback goes back to May 8, 2017. In this photo, Laura Fudala, project manager, is teeing off on a hole of footgolf, which is a hybrid of golf and soccer. It's much harder than it looks! Jill Breysse, project manager, and Jonathan Wilson, deputy director, are enjoying the sun and cheering Laura on. We all had a great time. With Maryland's weather finally warm enough to do things outdoors but not yet having reached the sticky, sweltering oppression that passes for summer, it might be time to return to the footgolfing field.
See You Next Week
We hope that you've enjoyed this throwback in honor of our 30th anniversary. Remember that we'll post a new throwback every Thursday morning at 9:04 a.m. on Facebook, Instagram, LinkedIn, and Twitter through May 25, 2023. If you've missed a previous post, you can always reminisce with us via our NCHH30 gallery.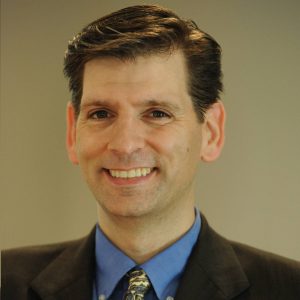 Christopher Bloom is NCHH's communications and marketing manager. He joined NCHH in 2008 after nearly a decade in the real estate industry. In a previous role at NCHH, he coordinated a national Renovation, Repair, and Painting (RRP) training program, one of the most successful in the nation. He holds a Bachelor of Arts degree in English Textual Studies from Syracuse University.