NCHH30 Throwback Thursday
Week 19: October 6, 2022
by Christopher Bloom
NCHH turned THIRTY this year, so we're celebrating with a new "Throwback Thursday" photo each week.
This week's throwback is an addendum to last week's post recalling the NCHH staff picnic, as we had a special guest in attendance at Mt. Pleasant farm in Woodstock, Maryland: NCHH's founding executive director, Nick Farr! We invited Nick to rejoin the team he helped to build for our informal get-together on October 9, 2008, and we were so pleased that he was able to stop by that afternoon. Nick had retired from our organization six years earlier (2002), but like a father to his grown children, Nick was happy to chat with us. In this photo, Nick is talking shop with Deputy Director Jonathan Wilson.
We talked about Nick and his role in the creation of our organization in weeks 1 and 14, so please read those posts for more about the great Nick Farr.
See You Next Week
We hope that you've enjoyed this throwback in honor of our 30th anniversary. Remember that we'll post a new throwback every Thursday morning at 9:04 a.m. on Facebook, Instagram, LinkedIn, and Twitter through May 25, 2023. If you've missed a previous post, you can always reminisce with us via our NCHH30 gallery.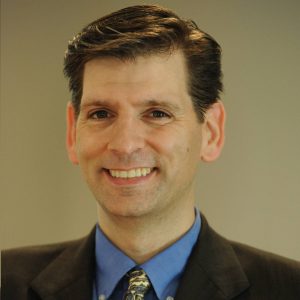 Christopher Bloom is NCHH's communications and marketing manager. He joined NCHH in 2008 after nearly a decade in the real estate industry. In a previous role at NCHH, he coordinated a national Renovation, Repair, and Painting (RRP) training program, one of the most successful in the nation. He holds a Bachelor of Arts degree in English Textual Studies from Syracuse University.